Each spring, rural Latin America villages are emptied of their men. Their destination : the fields of Quebec where they labour on farms to earn up to four times the salary of those who stayed at home.
The Harversters follows Mario, Jose Manuel and Edwin, who leave Chimaltenango, Guatemala for a full season to work in the fields of the Montérégie. When they arrive at the Forino family farm, they find themselves plunged into the middle of an agricultural industry where their daily lives are dictated by the whims of supply and demand.
The movie with english subtitles is available in VOD and DVD : Watch The Harvesters in VOD
Broadcaster et Festival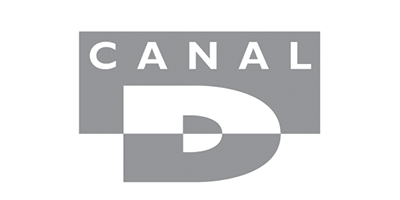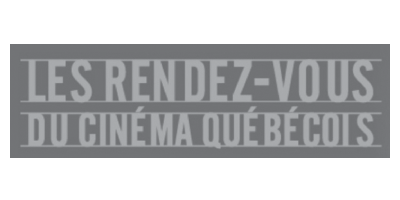 Nominations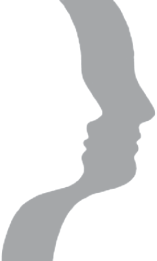 Gémeaux – Best original music : documentary.